QVC
The home shopping channel where I worked on the mobile apps.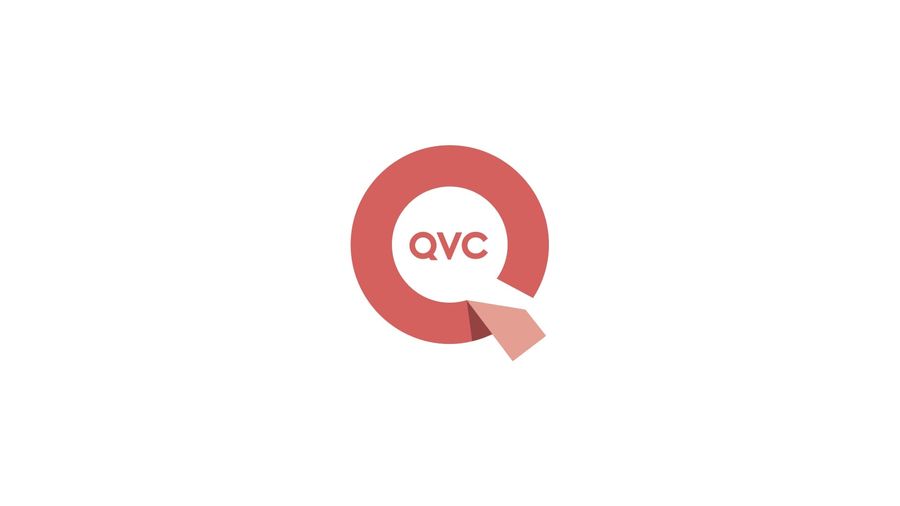 Exploratory Work
I was involved in multiple internal projects to explore new ways people could interact with QVC across TV, web, and mobile.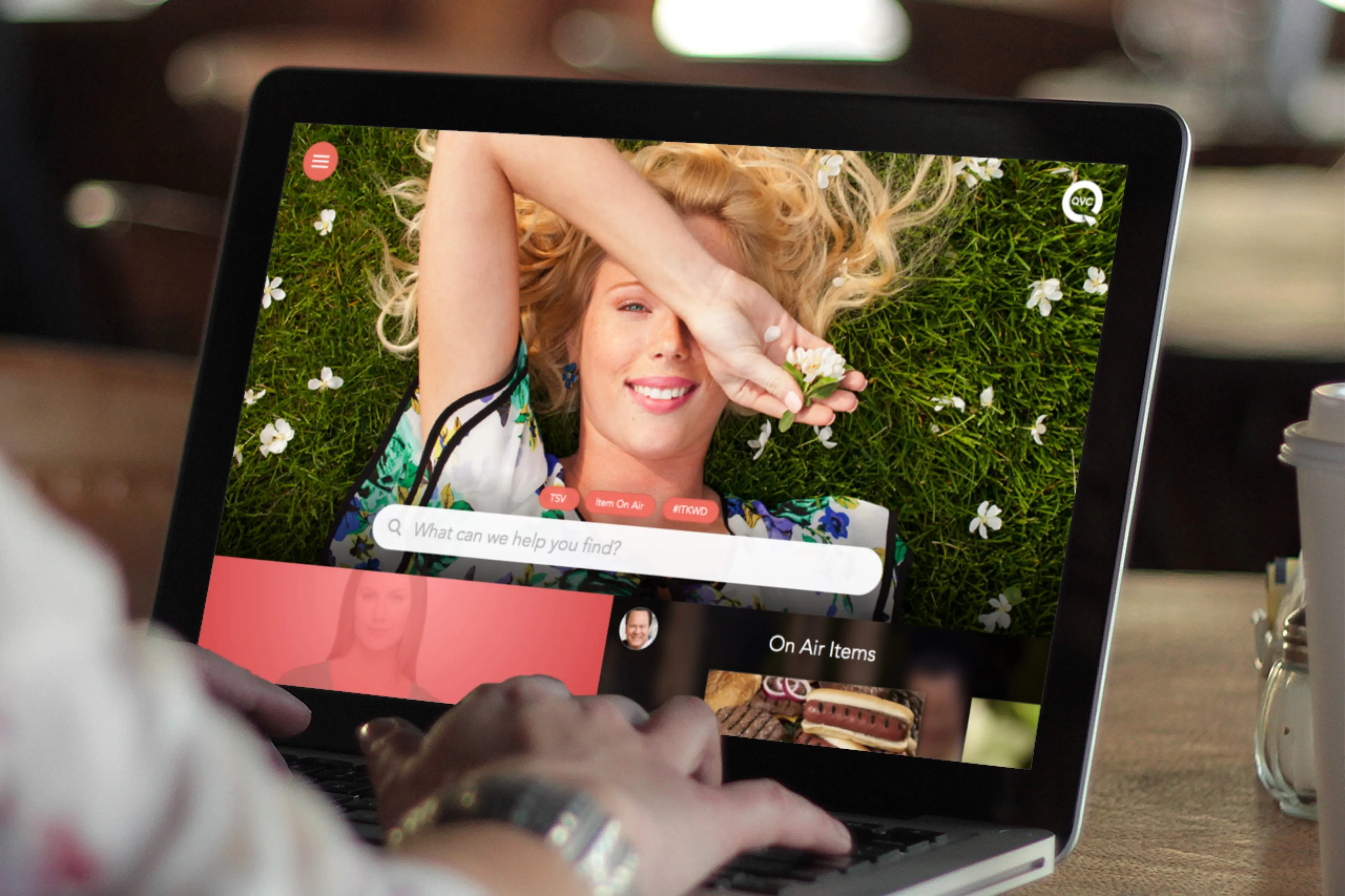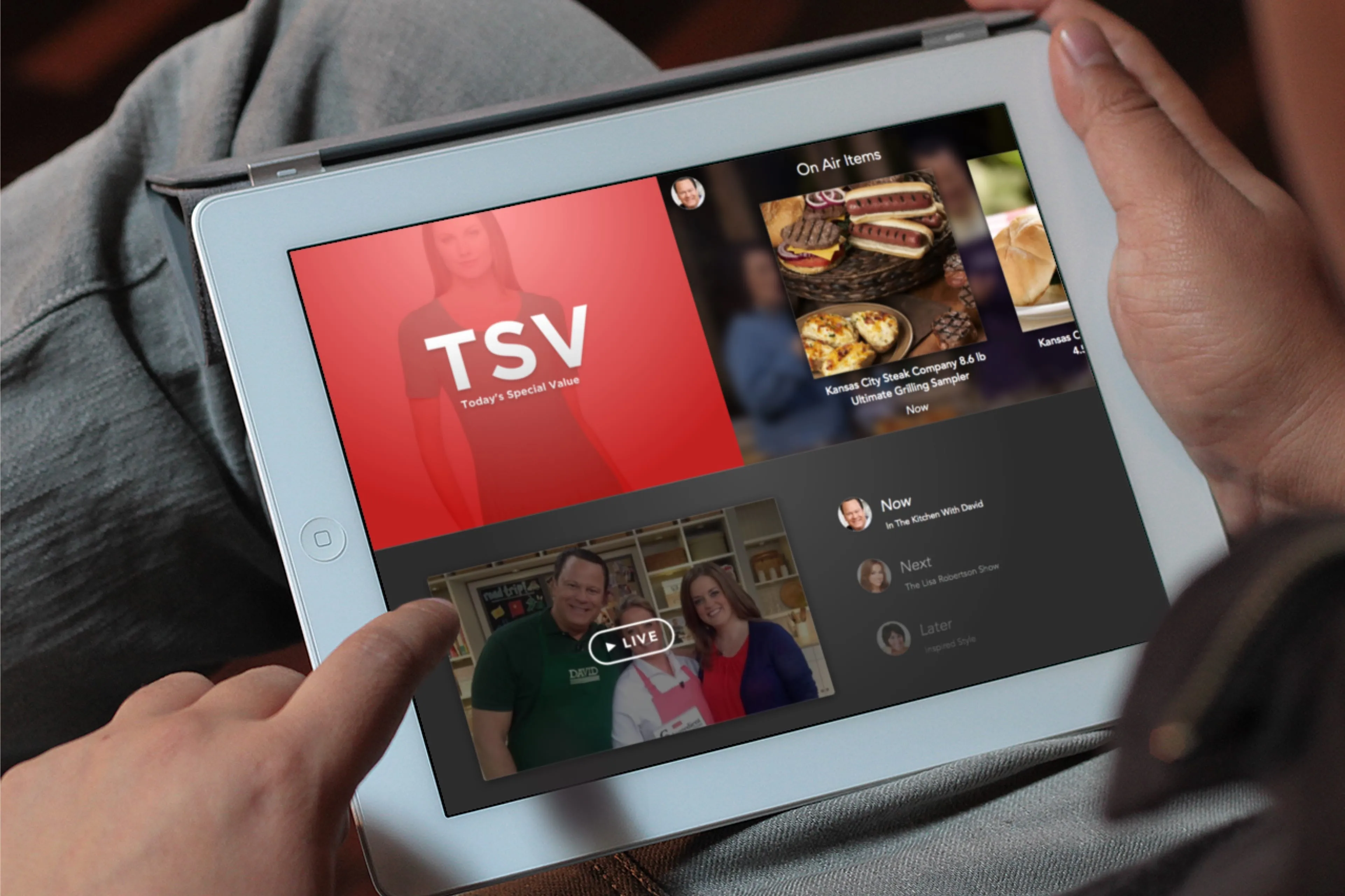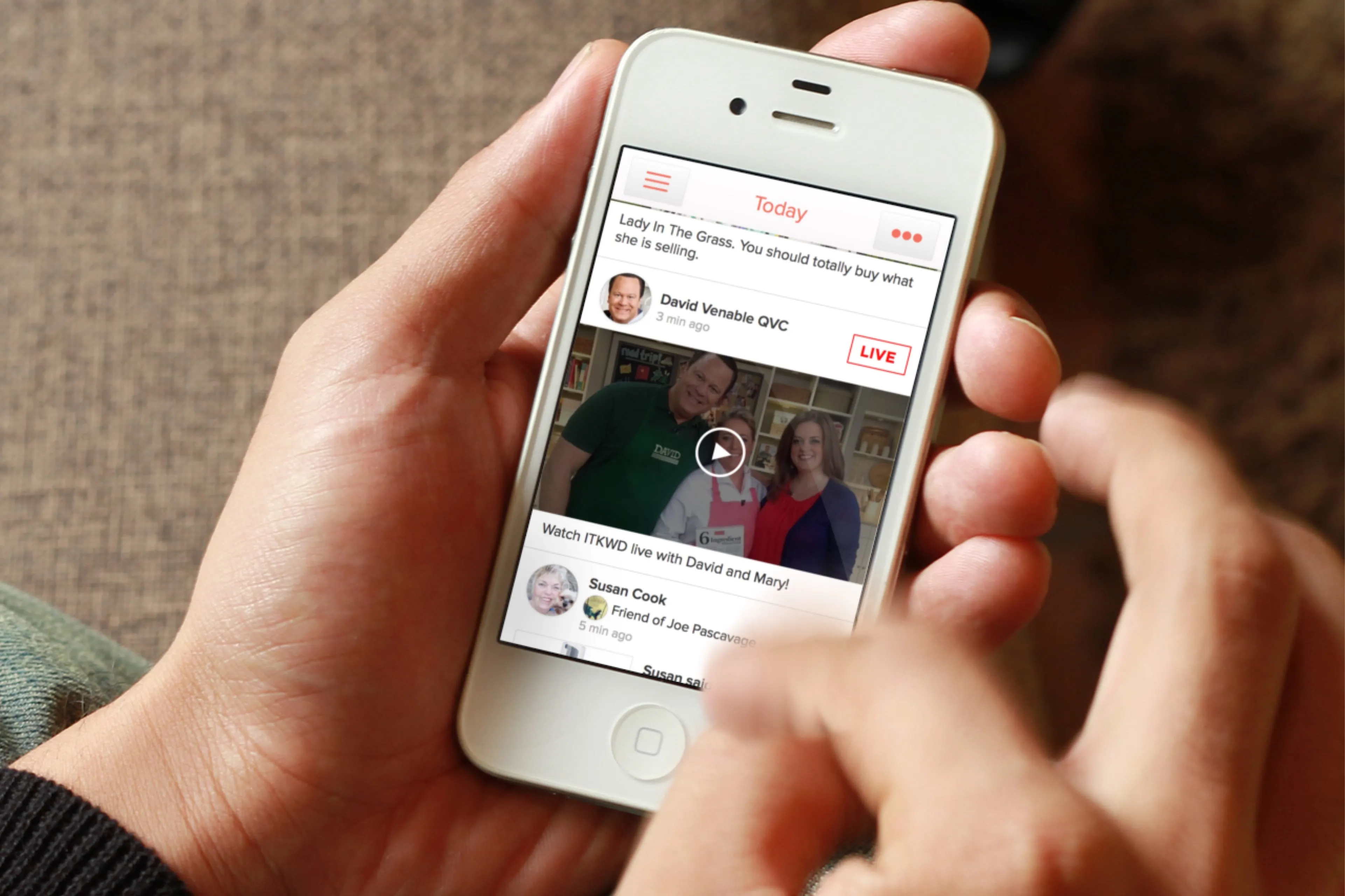 ---
QVC App Concept
The QVC apps and website are refreshed with new content every single day. This includes products for sale, special events, and more. The behind-the-scenes process for producing this every day is impressive and tragic all at the same time.
Developers copy and paste XML, spreadsheets are shared via email, and designers trip over each other's design files in a shared drive. Throw in frequent last minute changes, and you have an environment full of stress, mistakes, and chaos.
A New Approach
The concept that I created and proposed addressed these structural issues, while providing a cohesive experience from the customer perspective to the backend merchandising team.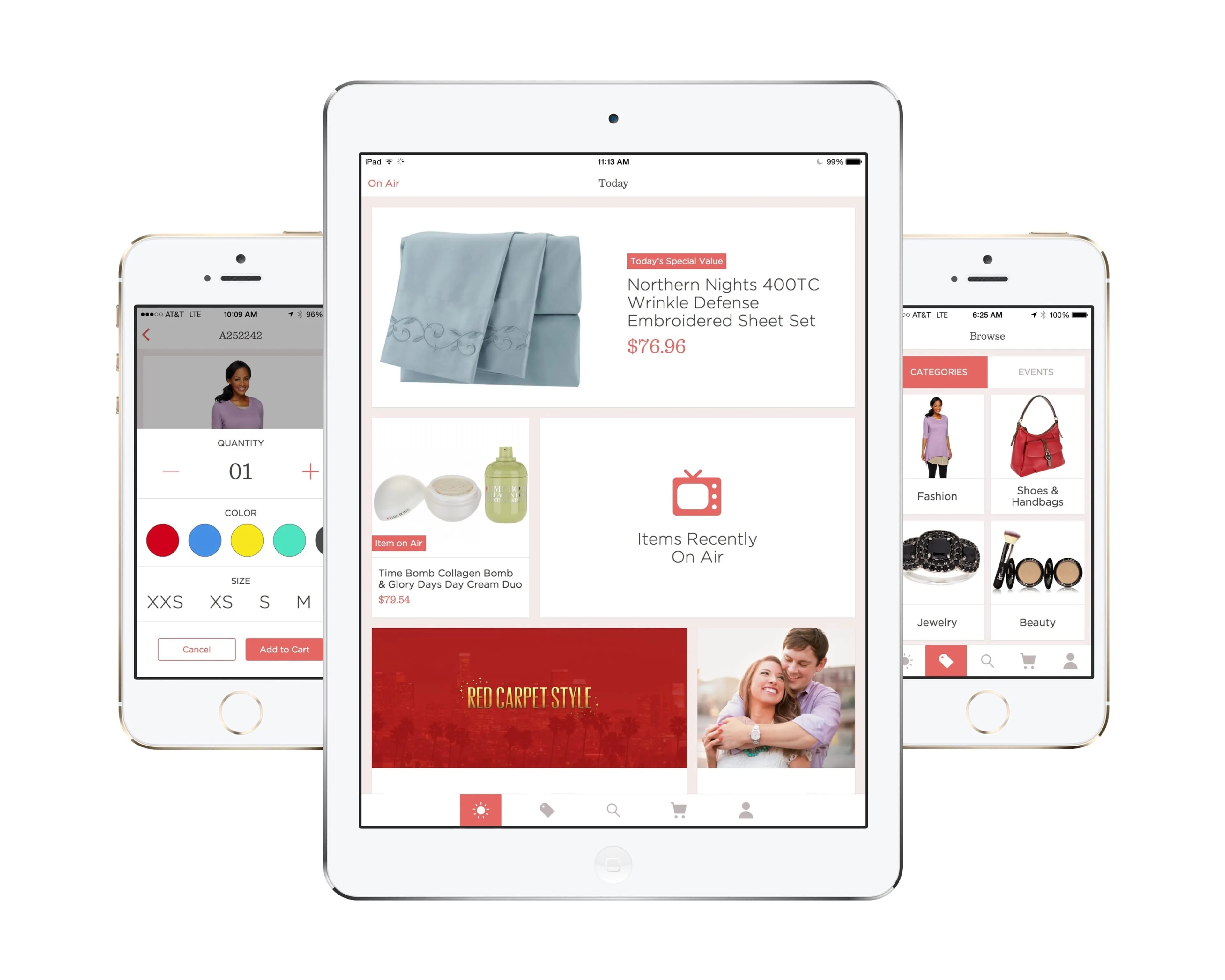 ---
Interactive Pages
Custom interactive experiences for promotional events in the QVC iPad app.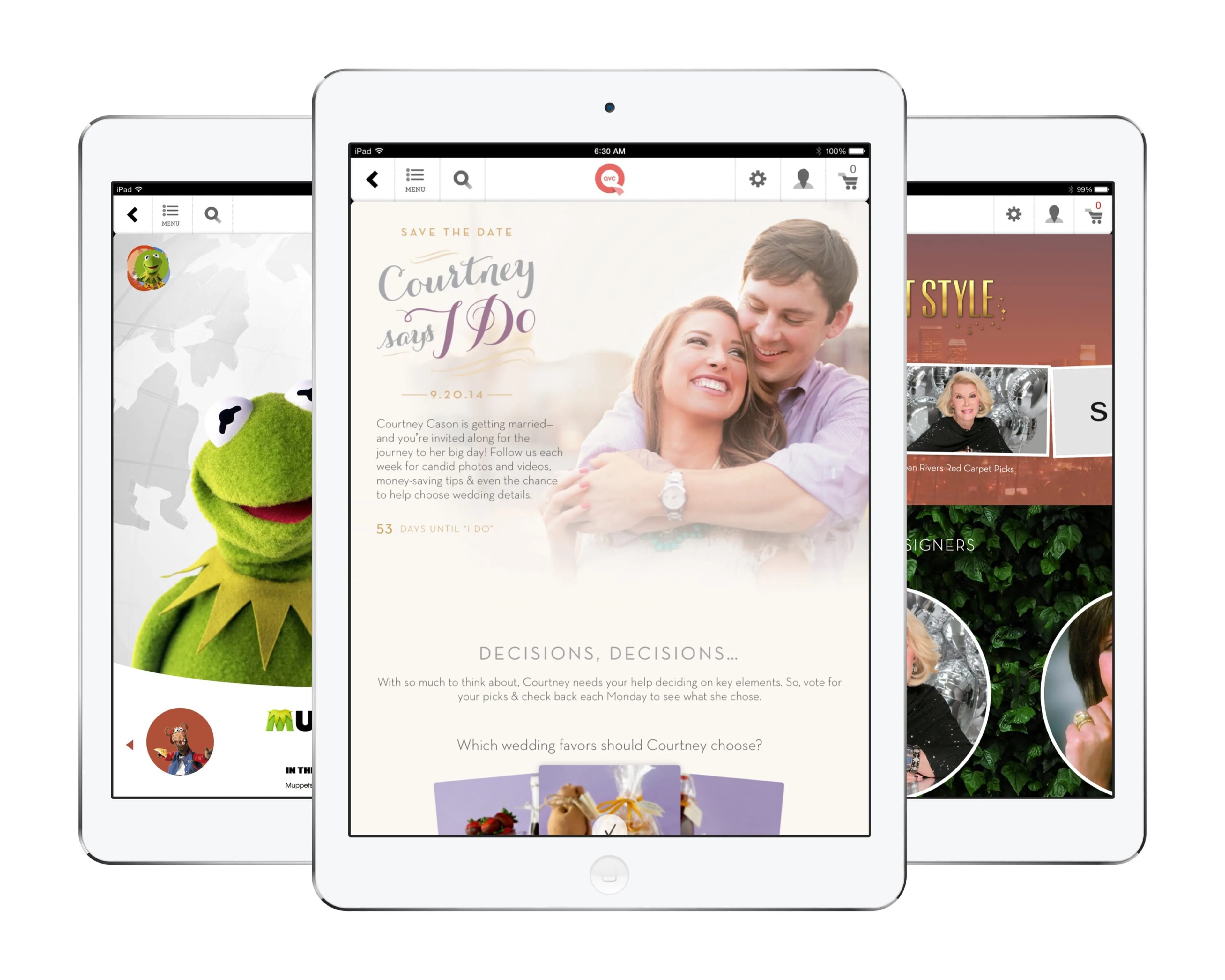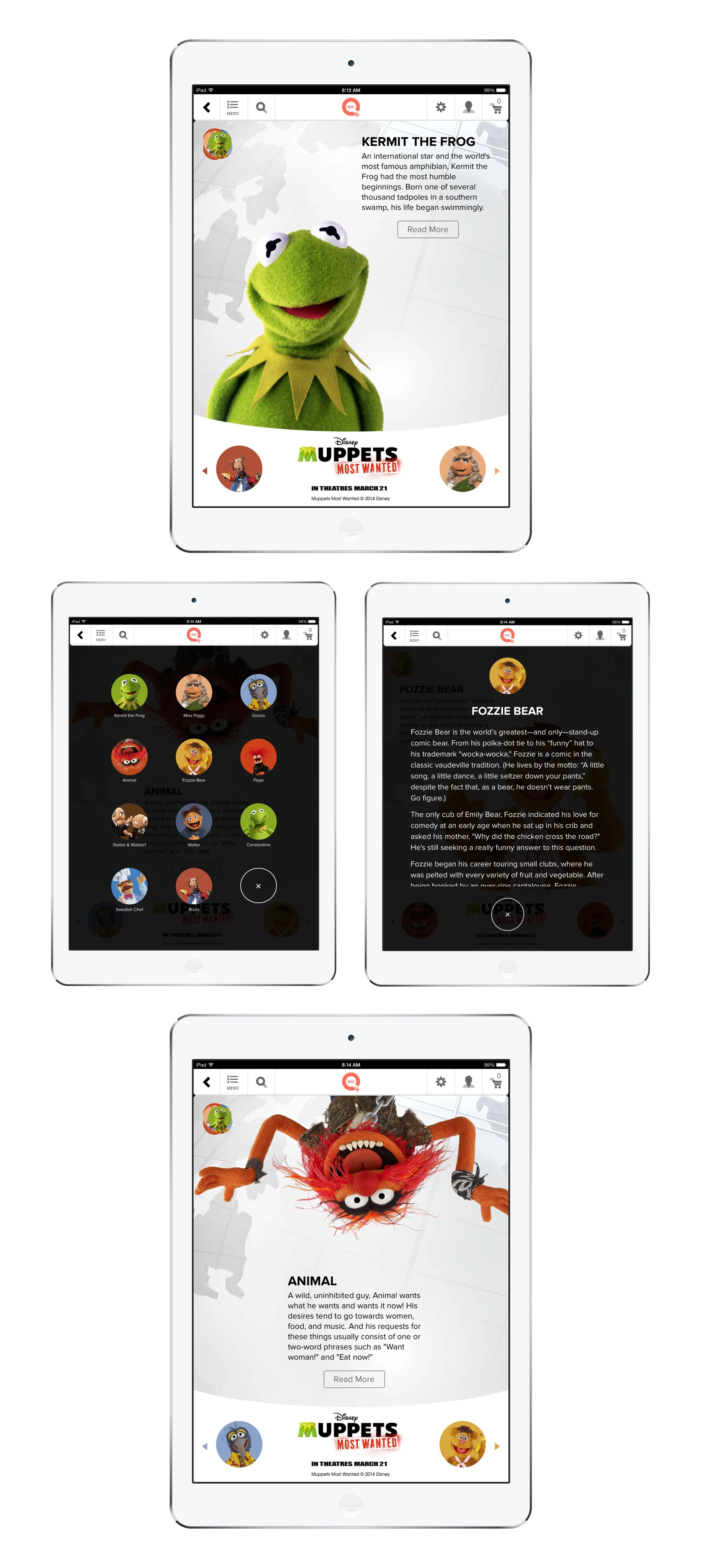 ---
Magic Image Grabber
Searching for and using product images is something a designer at QVC does dozens of times per week. The old way involved connecting to a painfully slow server which was hard to visually preview.
I teamed up with a developer and created a simple web app that would search product images based on the product ID number.